The Scarf N°1 is printed using the traditional frame-printing technique. 100% silk, the Scarf N°1 reinterprets our emblematic chevron pattern playing with the size and alternating between the dotted chevron and our signature chevron.
10 available colours
Black

Red

Orange

Yellow

Green

Sky Blue

Navy Blue

Burgundy

White

Grey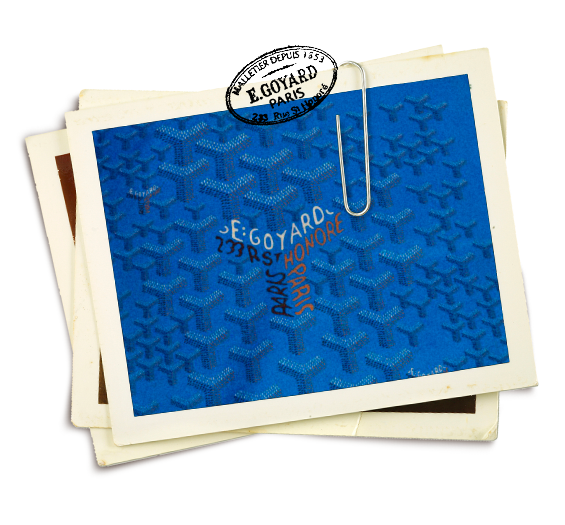 In the 1950s, Maison Goyard introduced clothing to the collection with the first scarf made in our workshops. In 2011, it made a comeback as the N°1 Scarf which sported Goyard's emblematic chevron fabric in all the Goyardine colours.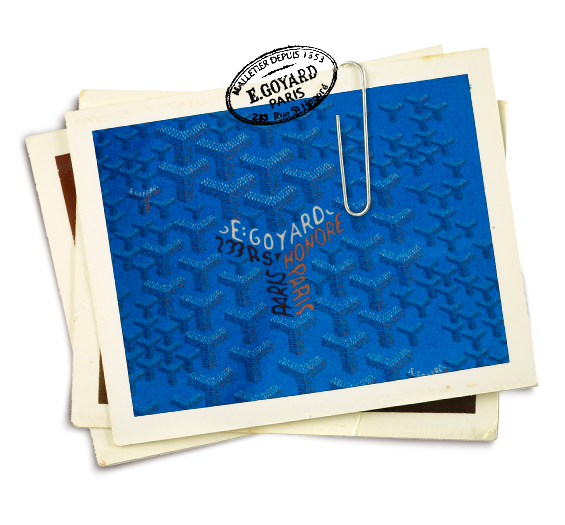 All about this model
Detailed features

0.01 cm x 90 cm x 90 cm , 0.06 kg

100% Silk

Care and use advice

We recommend to follow certain precautions to ensure proper use and care of this product.
Detailed features
0.01 cm x 90 cm x 90 cm , 0.06 kg

100% Silk

Traditional frame-printing

French-style rolled hem, hand-made

Made in France

FOULARMMLSR50SR50X
Care and use advice
We recommend to follow certain precautions to ensure proper use and care of this product.

Avoid all contact with the rain and perfumes to avoid any marks or the colours running In case of contact with water: - dab the item with a soft, absorbent cloth that does not pill - dry the item flat to avoid any change in shape when wet - air dry the item; do not put it on top of a radiator or near a heat source - do not use a tumble dryer: there is a risk of shrinkage