The Eldredge Bicolore tie is woven in Jacquard to reproduce a stylised version of our chevron pattern with white dots to brighten up the print. As its name suggests, the front is in one colour and the back section a different shade of the same colour.
6 available colours
Black & Green

Red

Green

Sky Blue

Navy Blue

Grey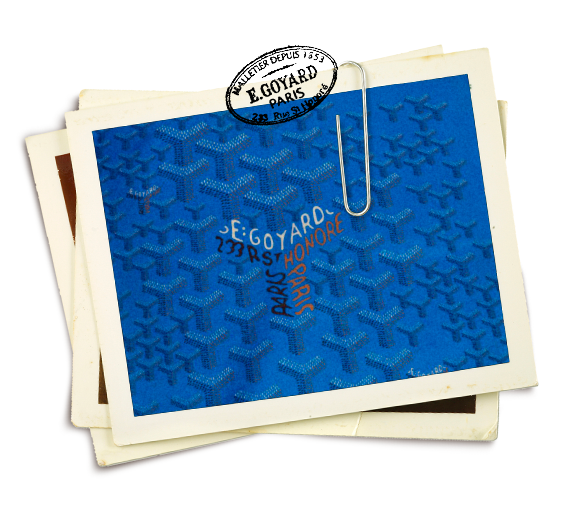 The Eldredge Bicolore tie is named after the famous knot-tying technique invented by Jeffrey Eldredge. It is made by using only the back section of the tie that is hidden in the shirt collar.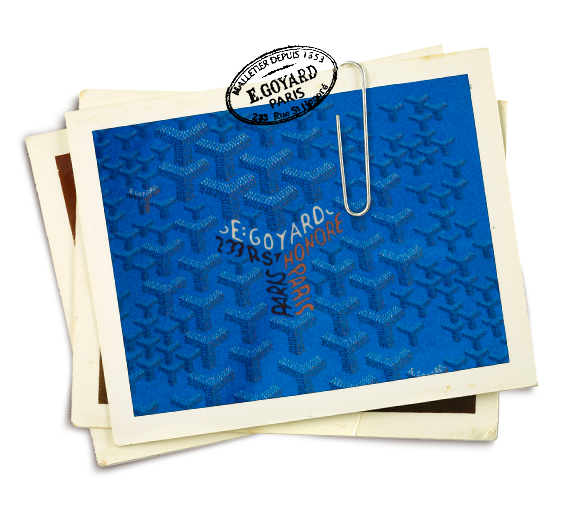 All about this model
Detailed features

2 mm x 7 cm x 150 cm , 0.05 kg

100% Silk

Care and use advice

We recommend to follow certain precautions to ensure proper use and care of this product.
Detailed features
2 mm x 7 cm x 150 cm , 0.05 kg

100% Silk

Yellow Silk Lining

Pointed end, Emblematic chevron embroidery, "E. Goyard" embroidery

Loop on the back of the tie

Made in Italy

ELDRBIMMLSX10SX10X
Care and use advice
We recommend to follow certain precautions to ensure proper use and care of this product.

In case of contact with water: - dab the item with a soft, absorbent cloth that does not pill - dry the item flat to avoid any change in shape when wet - air dry the item; do not put it on top of a radiator or near a heat source - do not use a tumble dryer: there is a risk of shrinkage