The Sénat Mini pouch can be used as a regular wallet and a card wallet. It is secured with its zip closure and has a functional interior pocket for cards.
Contact us
11 available colours
Black

Black & Tan

Red

Orange

Yellow

Green

Sky Blue

Navy Blue

Burgundy

White

Grey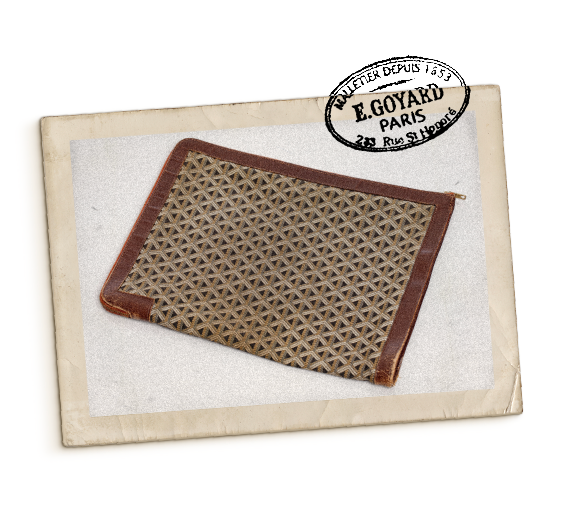 Goyard's small leather goods are named after emblematic streets and monuments in Paris. The Sénat Mini pouch is named after the French Senate, the house of legislation that determines the French political system, in the heart of the Luxembourg Gardens.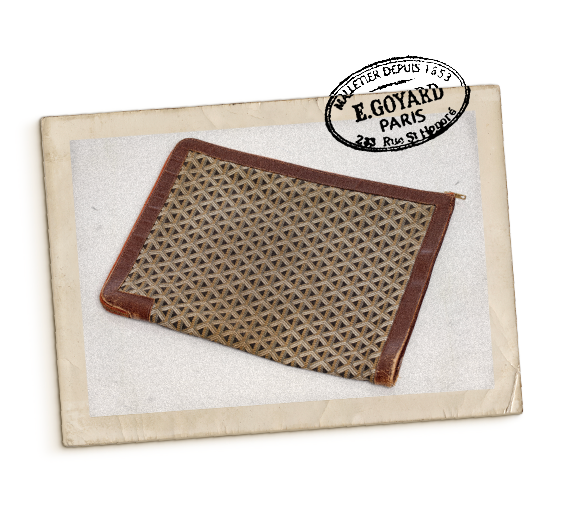 All about this model
Detailed features

10.5 cm x 0.6 cm x 15 cm , 40 g

Goyardine Canvas & Chevroches Calfskin

Care and use advice

We recommend to follow certain precautions to ensure proper use and care of this product.
Detailed features
10.5 cm x 0.6 cm x 15 cm , 40 g

Goyardine Canvas & Chevroches Calfskin

Yellow Cotton Lining

Palladium

Zipper

card pocket

Made in France

SENAT2MINTY09CL09P
Care and use advice
We recommend to follow certain precautions to ensure proper use and care of this product.

Do not graze or rub the item against rough surfaces.
Avoid contact with water, greasy or oily products, make-up and perfumes.
If the item comes into contact with water, dab it dry with a soft, absorbent cloth that does not pill.
Protect the item from damp, extended exposure to artificial, natural light or intense heat