AN ANCESTRAL
GOYARD SKILL
A HERITAGE OF EXCELLENCE


The Goyard workshops perpetuate unique skills honed by generations of artisans for more than 170 years.
A sign of passion and commitment, each Goyard trunk is numbered and bears the initials of the very person who entirely handcrafted it.
Prime material: from the origins to today, wood has always been at the heart of Goyard
LABOUR OF LOVE


All Goyard trunks are handcrafted exclusively at the Maison's workshops in the city of Carcassonne, Southern France.
Each requires several weeks of exacting work by dedicated artisans.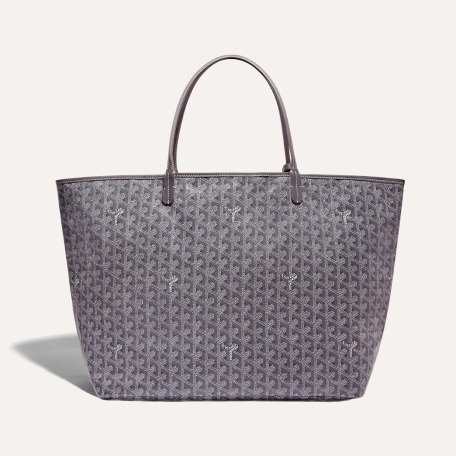 QUINTESSENTIALLY GOYARD
Ancestral craftsmanship and contemporary allure: the Palace trunk bag embodies Goyard's timeless style.
Bold and versatile, it seamlessly reinvents itself with several ways to wear it.