Scarf N°5 Lettres Camouflage
2023 limited edition, the Scarf N°5 features the Lettres Camouflage motif, reinterpreting the emblematic classic signature chevron of the Goyardine canvas in an oversize format. 100% silk, the Scarf N°5 is printed using the traditional screen-printing technique. The Jacquard weave pattern reveals ton-on-ton chevrons across the scarf. The Scarf N°5 is available in three colours inspired by the infinite shades of the autumn leaves covering the forest floor: Green, Pink and Blue.
Contact us
3 available colours
Black & Green Lettres Camouflage

Black & Pink Lettres Camouflage

Black & Blue Lettres Camouflage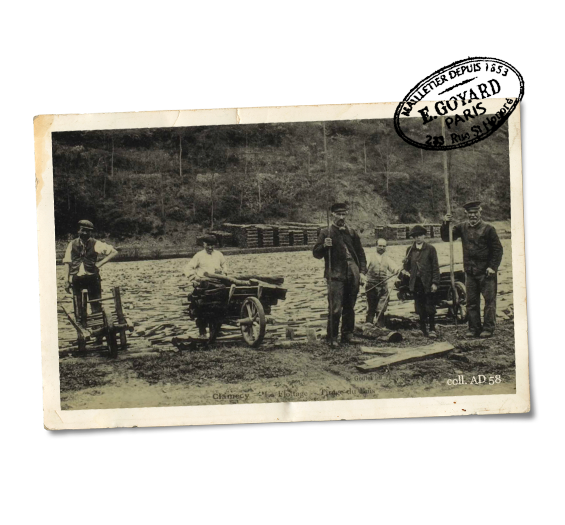 For its 170th anniversary, Goyard chose to pay tribute to its roots with our dog Hulot going back to the origins of the Goyard family and continuing his journey through the forests of the Morvan.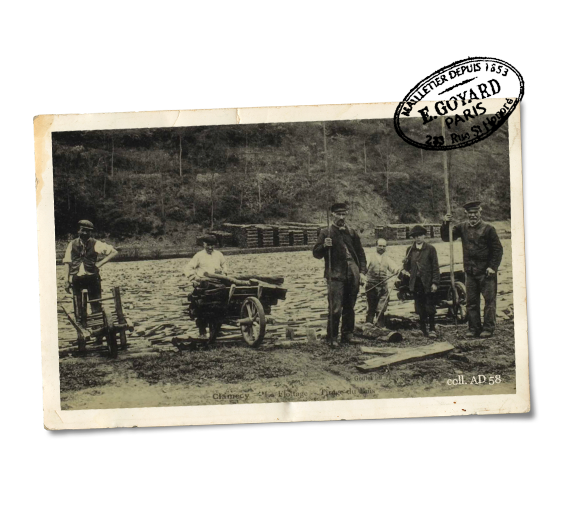 All about this model
Detailed features

0.01 cm x 90 cm x 90 cm , 74 g

100% Silk

Care and use advice

We recommend to follow certain precautions to ensure proper use and care of this product.
Detailed features
0.01 cm x 90 cm x 90 cm , 74 g

100% Silk

Traditional frame-printing

French-style rolled hem, Hand-made

Made in France

FOUCAMMMLSR01SR31X
Care and use advice
We recommend to follow certain precautions to ensure proper use and care of this product.

Handle with care.
Avoid all contact with rain and perfumes to avoid stains and prevent colour bleedingIn case of contact with water:- dab the item dry with a soft, absorbent cloth that does not pill- when wet, dry the item flat to avoid altering its shape- air dry the item; do not place it on top of a radiator or near a heat source- do not tumble-dry to avoid shrinkage