The Muffler N°4 is printed using the traditional frame-printing technique. In cashmere and silk, it sports a pattern inspired by an architectural element present in several Goyard stores that represents the Y of the chevron in our Goyardine canvas. Its two ends are finished with fringes.
Contact us
2 available colours
Grey, Beige & Navy Blue

Green, Beige & Orange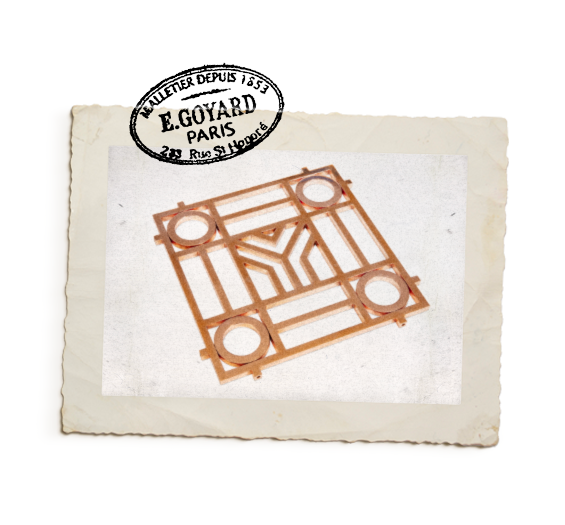 Clothing appeared in the 1950s with the first scarf made in our workshops. It was relaunched in 2011 with the N°1 Scarf. With the N°4 Scarf, Maison Goyard wanted to showcase an architectural detail very present in our stores, while offering a more unisex product in woven cashmere and silk.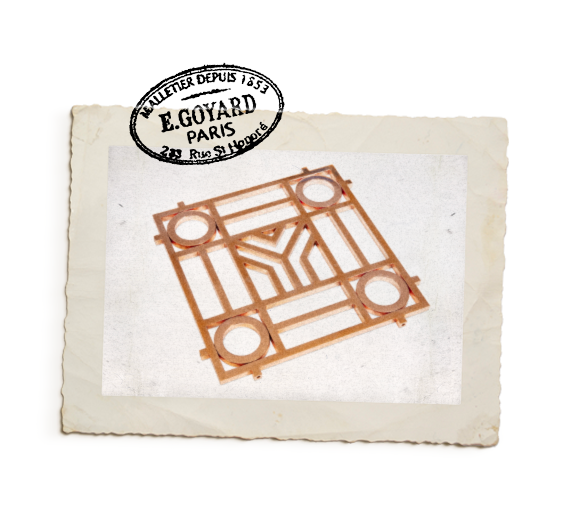 All about this model
Detailed features

0.01 cm x 70 cm x 200 cm , 0.06 kg

65% Cashmere & 35% Silk

Care and use advice

We recommend to follow certain precautions to ensure proper use and care of this product.
Detailed features
0.01 cm x 70 cm x 200 cm , 0.06 kg

65% Cashmere & 35% Silk

Traditional frame-printing

Fringe detailing and simple hem

Made in Italy

ECHAR4200JRXXSR001
Care and use advice
We recommend to follow certain precautions to ensure proper use and care of this product.

Avoid all contact with the rain and perfumes to avoid any marks or the colours running.
In case of contact with water: - dab the item with a soft, absorbent cloth that does not pill - dry the item flat to avoid any change in shape when wet - air dry the item; do not put it on top of a radiator or near a heat source - do not use a tumble dryer: there is a risk of shrinkage